10th March 2017 - 13th March 2017
Day 1: Canberra to Jindabyne - 178.8km
Day 2: Jindabyne to Lakes Entrance - 222.9km
Day 3: Lakes Entrance to Traralgon - 165.9km
Day 4: Traralgon to Mt Evelyn - 158.3km
Cycle 4 Change 2017
Our inaugural ride saw the team of 10 riders covered 750 kms, with 8,500m of climbing in four days through some of Eastern Australia's toughest terrain from Canberra to Mt Evelyn in the Dandenong Ranges via Lakes Entrance.
The team raised $23,595.20 towards Southern Cross Kids' Camps, an organisation that provides camps and a "week of happy memories" for kids who have been subjected to abuse and neglect. This amount covered the cost nearly an entire camp!
We couldn't have done it without the support of our riders, corporate sponsors, support team and the generous donations of the public. Your ongoing support to these incredible and generous riders is appreciated and will bring change in a child's life!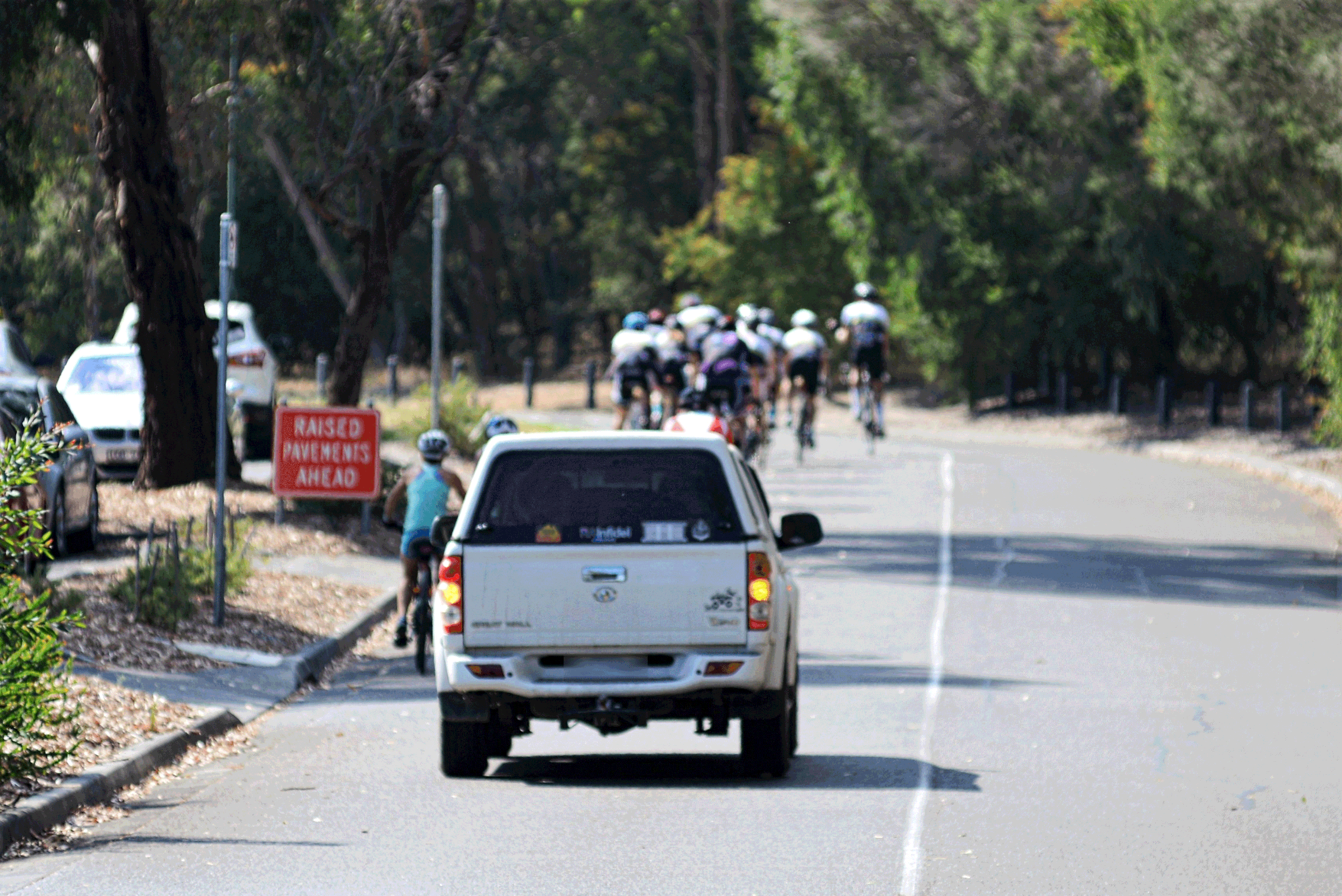 The 2017 event would not have been possible without our sponsors: