9th March 2018 - 12th March 2018
Day 1: Beauty Point - 104km
Day 2: Scottsdale, Bridport, Nabowla - 155km
Day 3: Ben Lomond - 129km
Day 4: Pipers River, Pipers Brook, Lilydale - 102km
The 'Cycle 4 Change' team rode more than 500 kilometres around central northern Tasmania and raised over $56,000 for Southern Cross Kids Camps, an organisation that provides camps and a 'week of happy memories' for kids who have been subjected to abuse and neglect. Based in Launceston, the team cycled to a diverse range of locations including Beauty Point, Scottsdale, Ben Lomond and Lilydale. Scroll down for details of each day of riding and photos.
We were aiming to raise $50,000 for Southern Cross Kids Camps - enough to cover two full camps. After a massive effort from our team, sponsors and supporters, we raised $56,247.71. Well done to all involved!

Launceston – Pipers River – Pipers Brook – Lilydale – Launceston
On the first day, ride through the wine districts Pipers River and Pipers Brook, then through picturesque Lilydale, before returning to Launceston.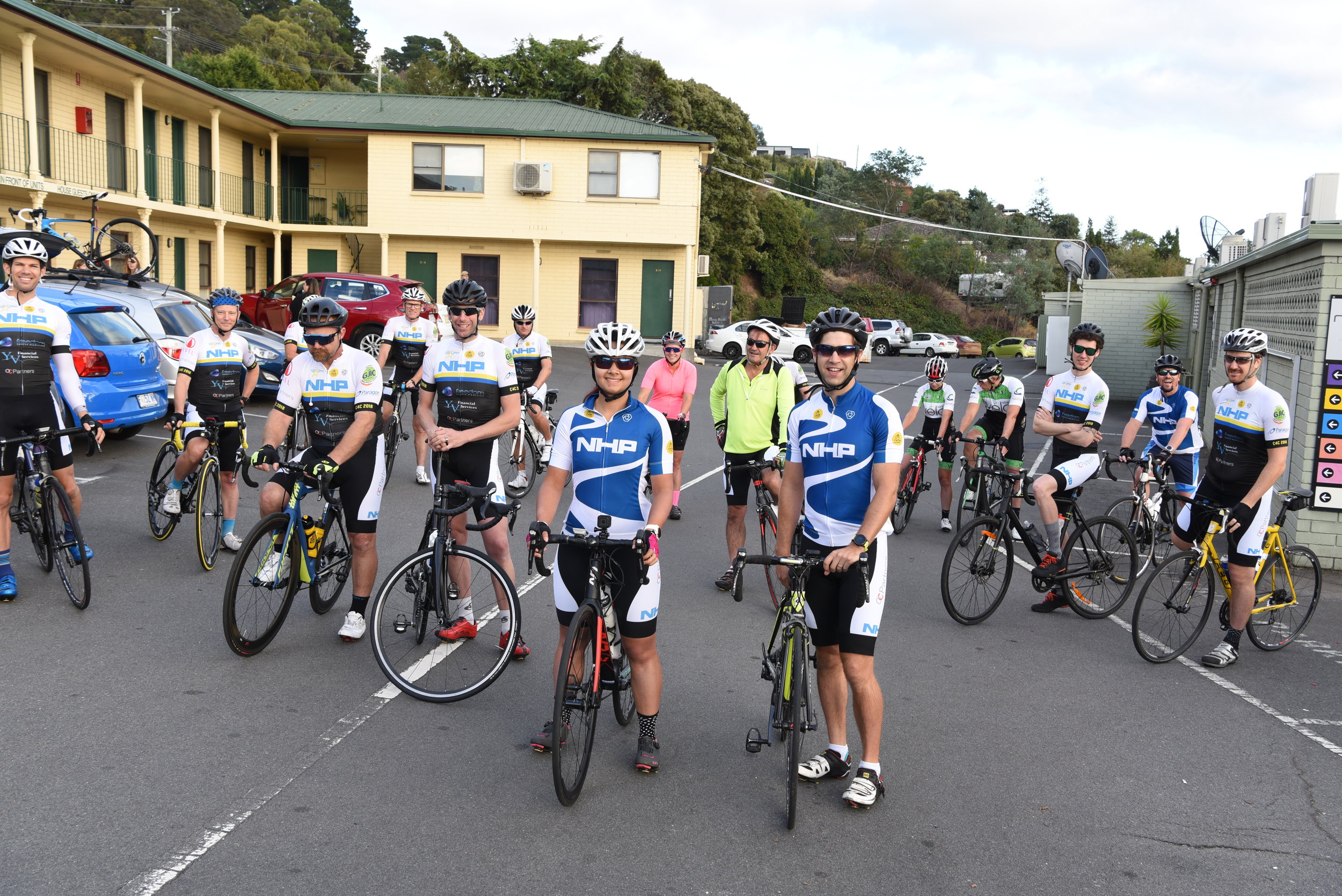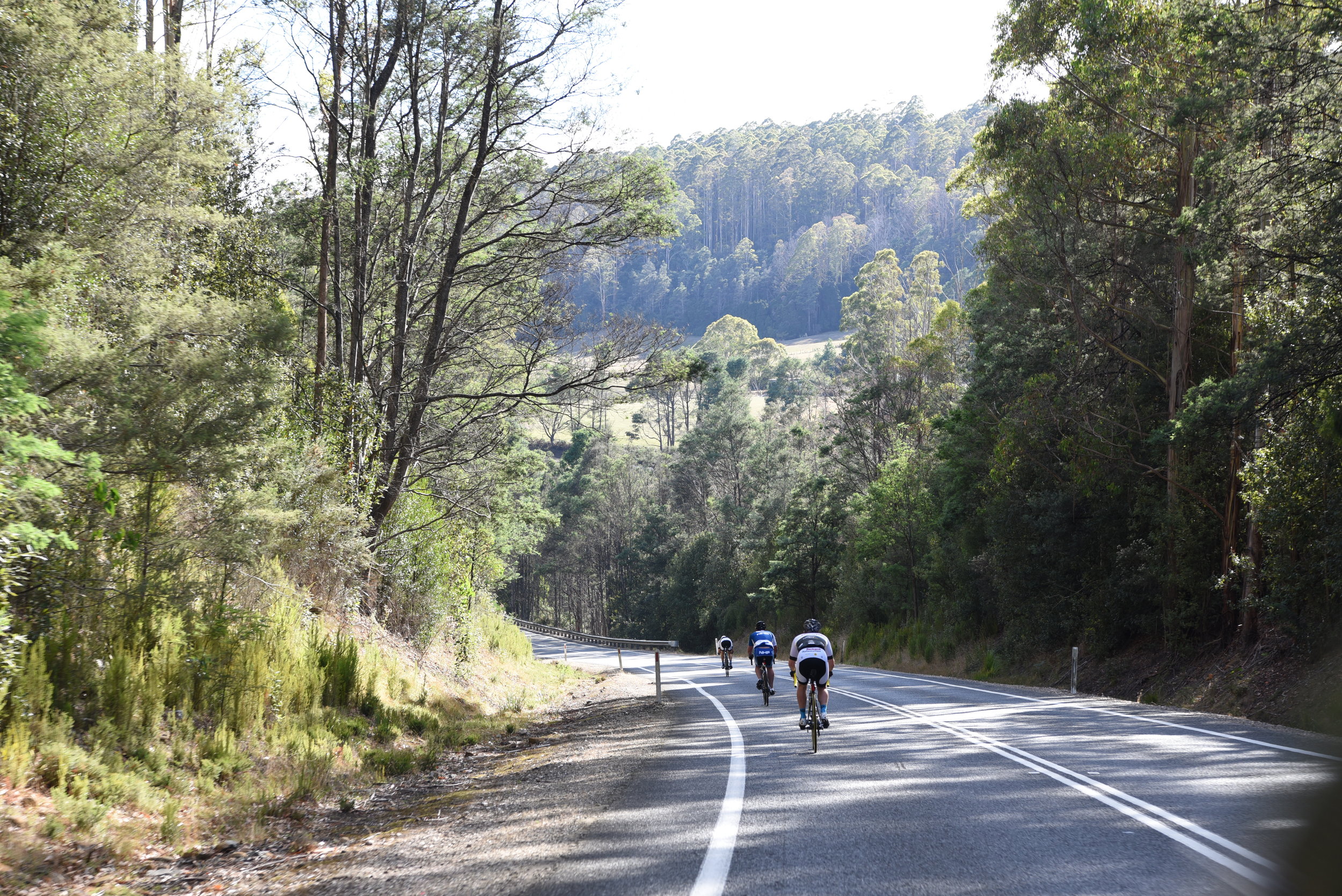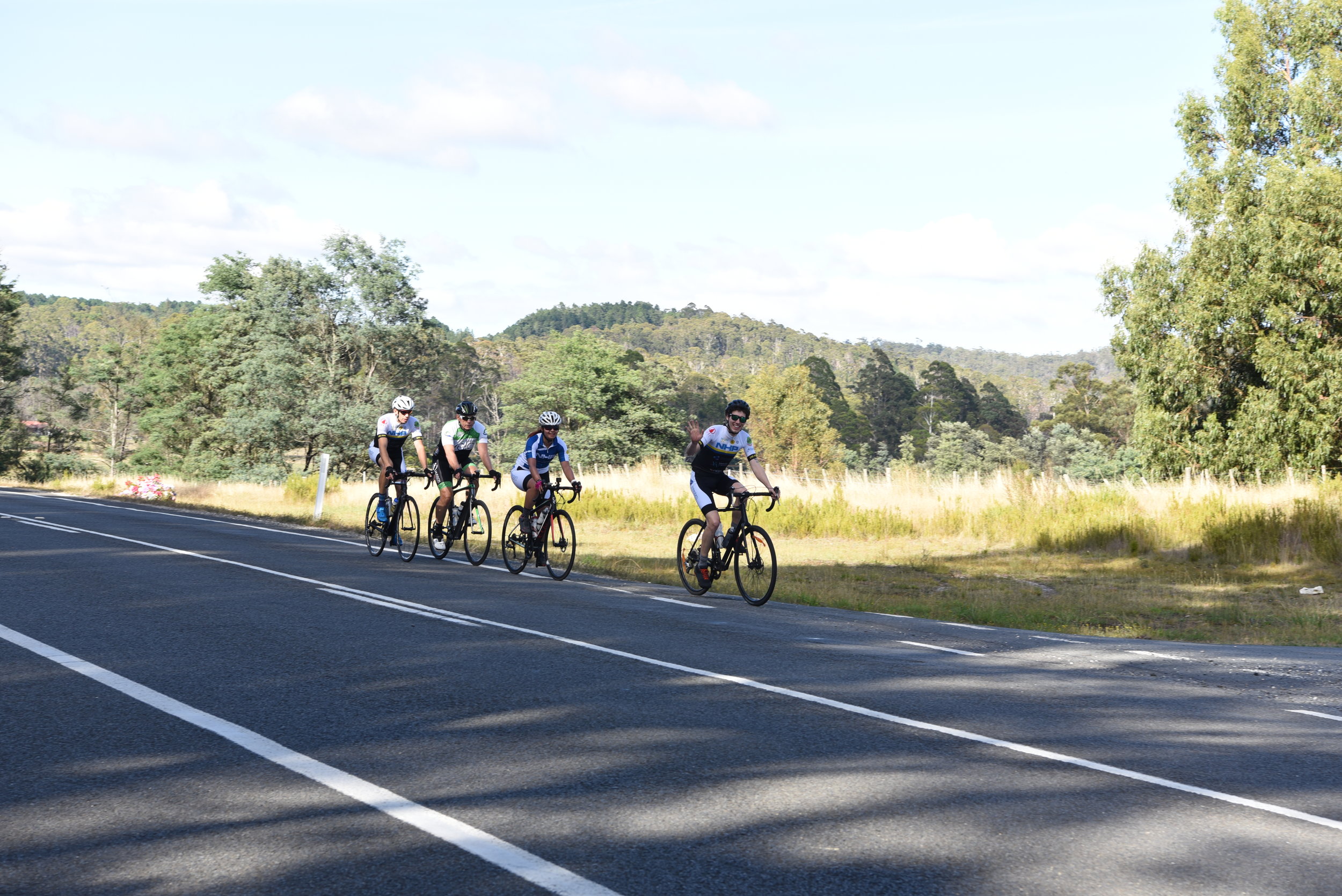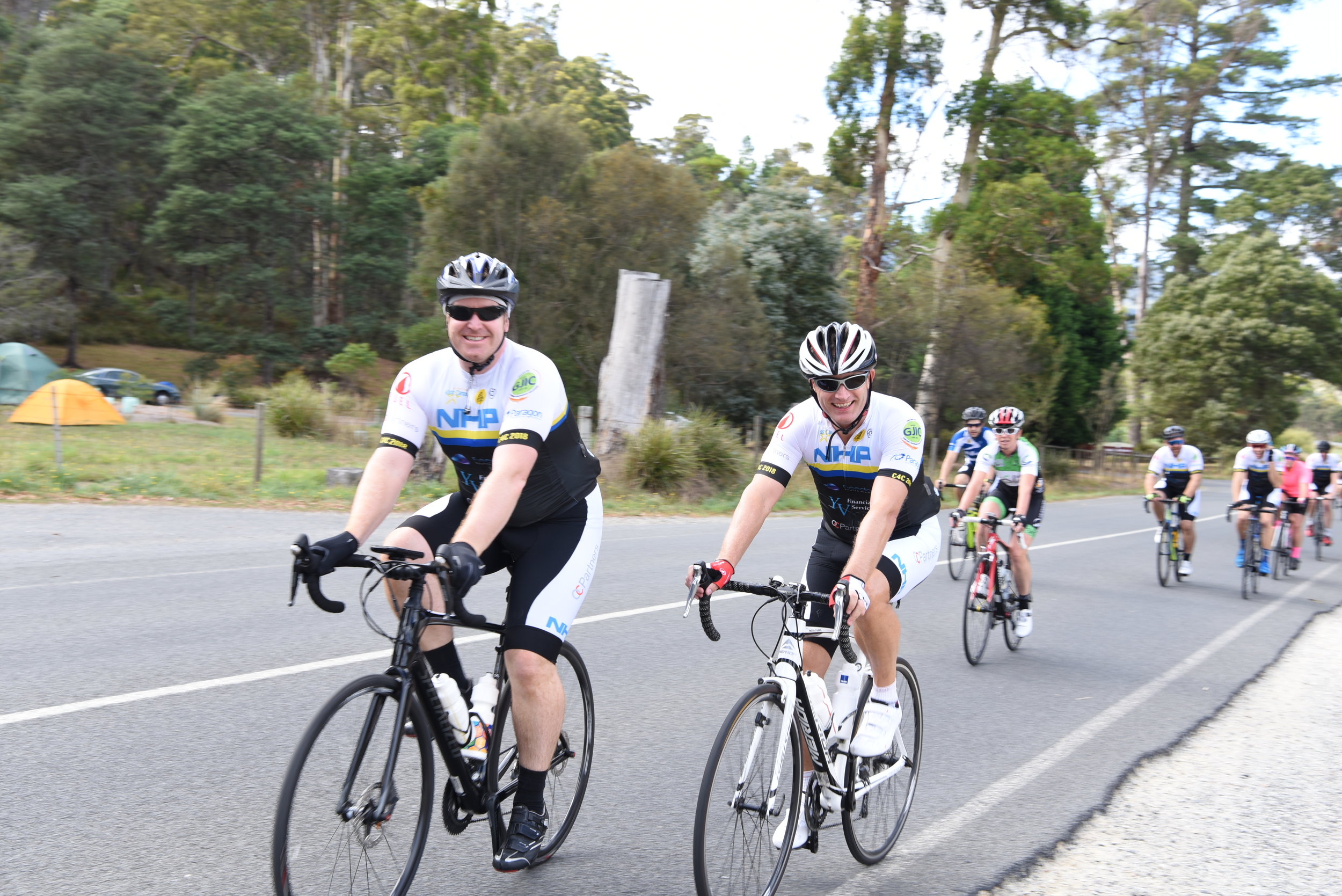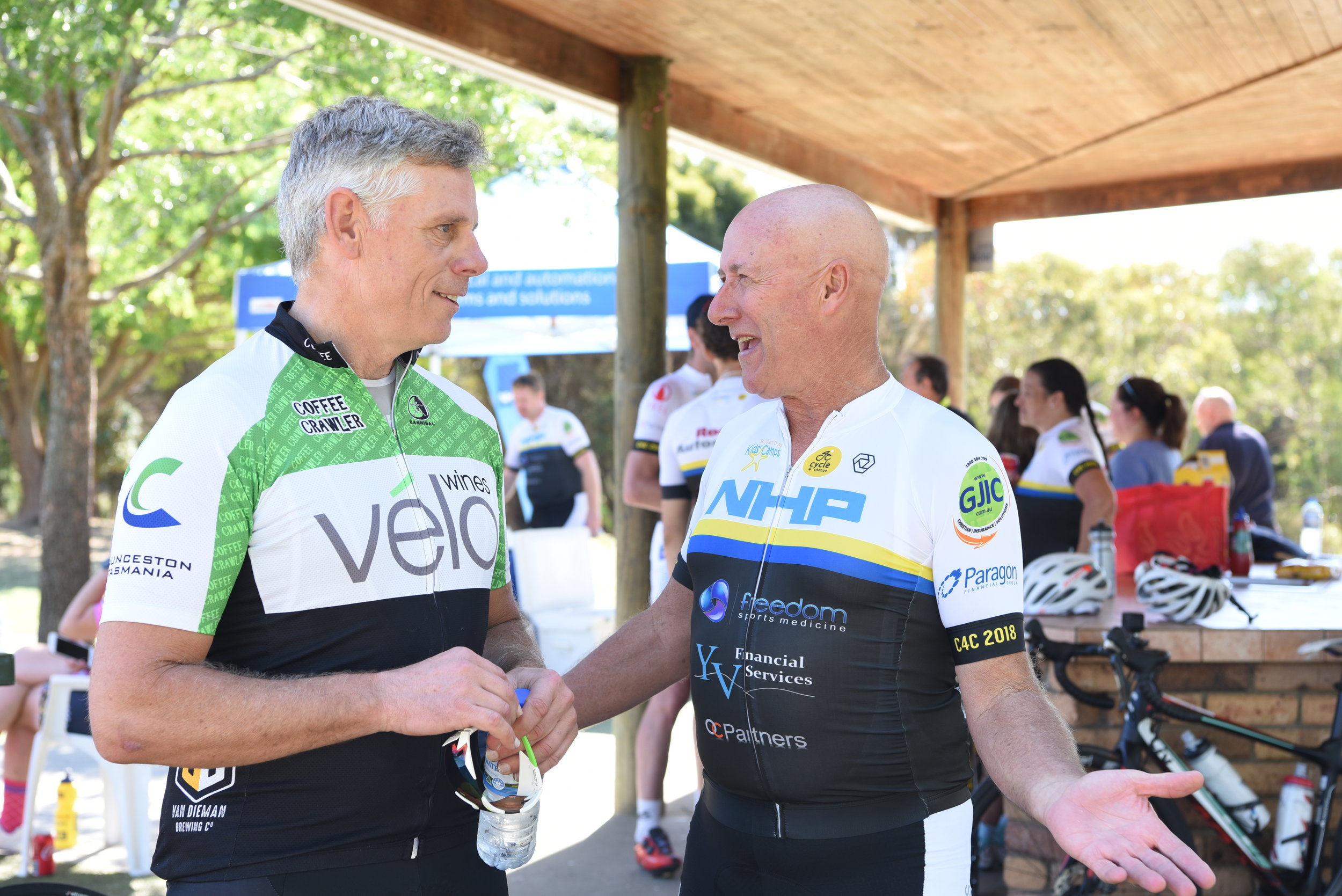 Launceston – Scottsdale – Bridport – Nabowla – Launceston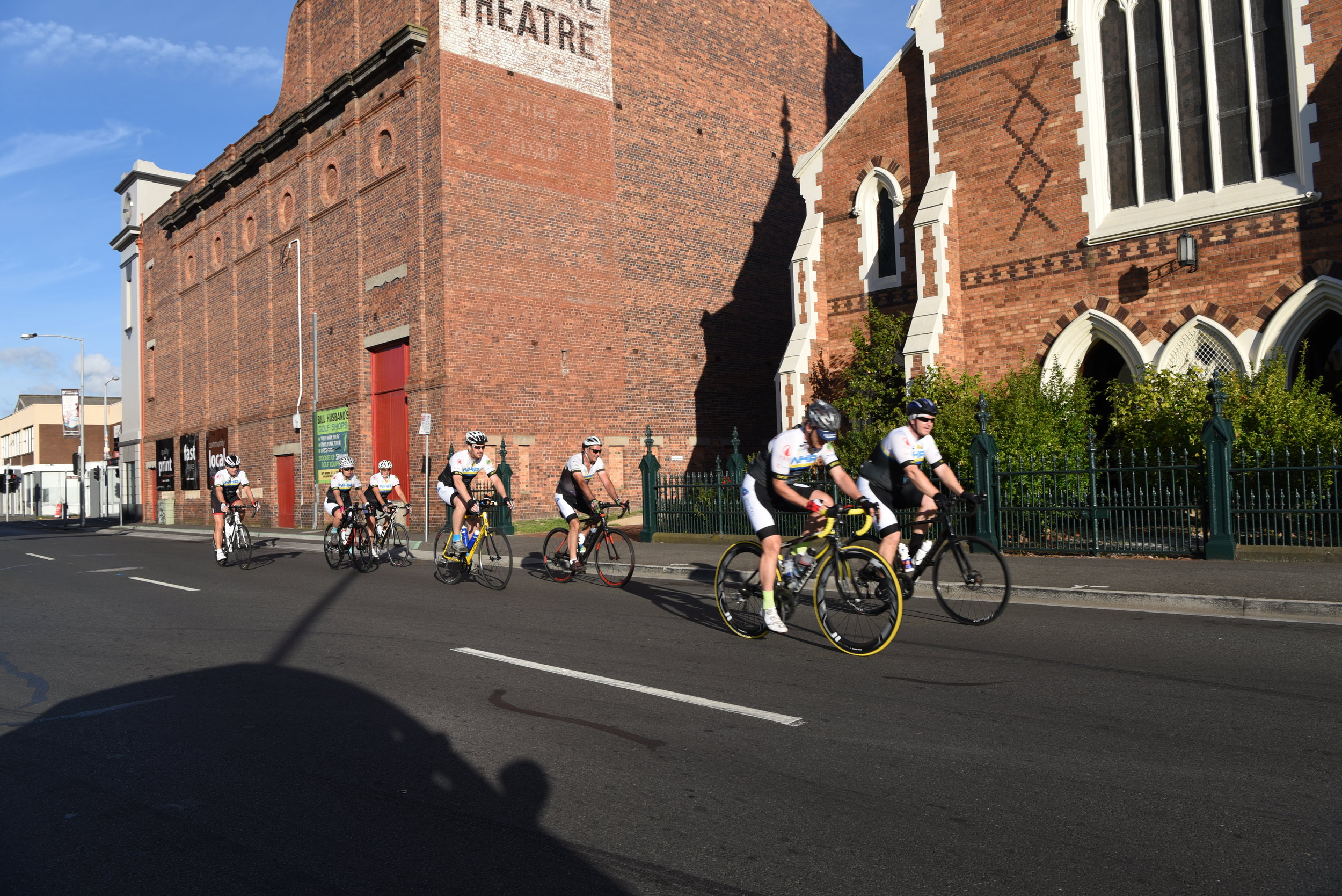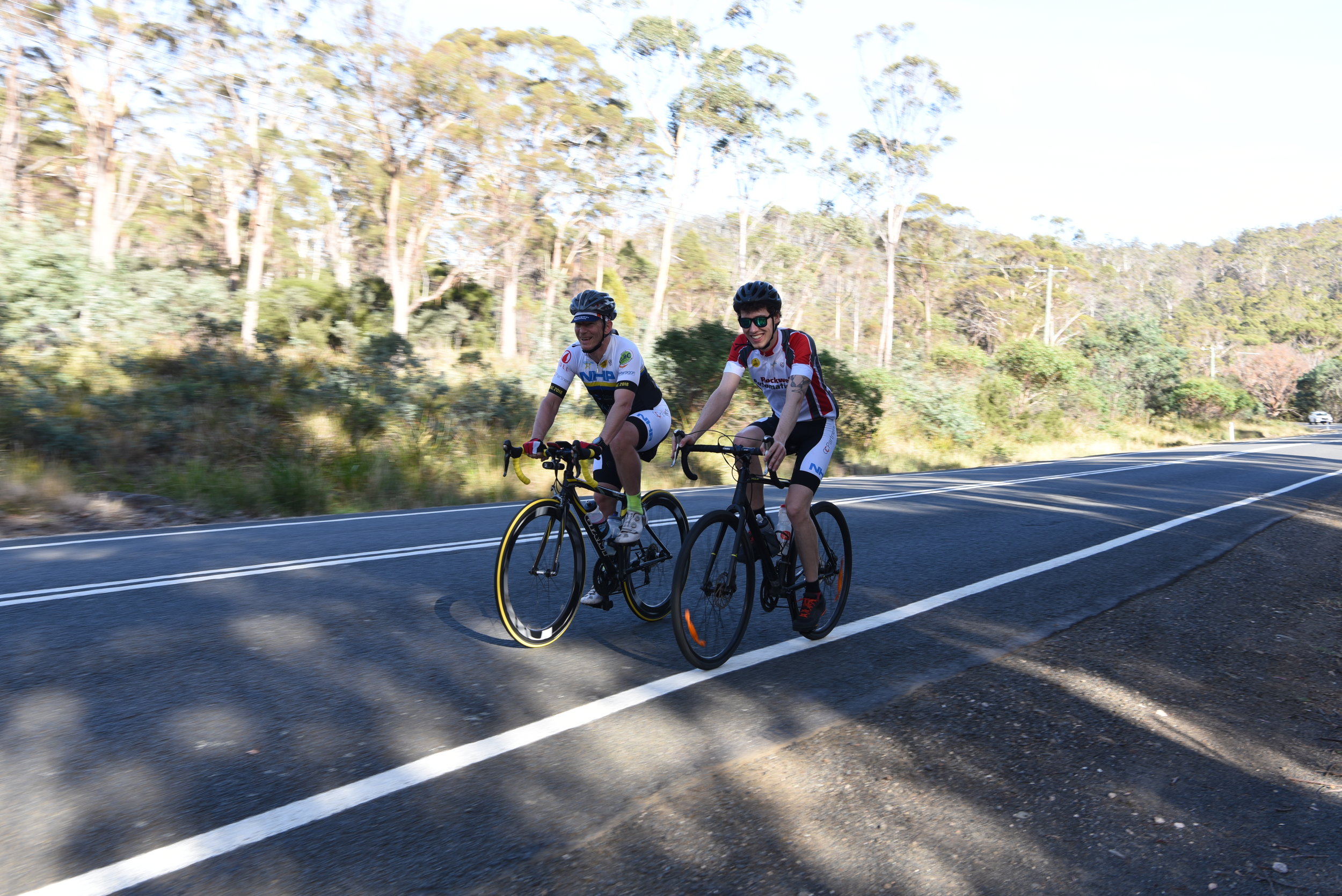 Launceston – Ben Lomond – Launceston
On the third day, ride to the base of 'Jacob's Ladder', with the option of riding to the top of magnificent plateau Ben Lomond to witness breathtaking views. Return to Launceston via the historic town of Evandale.
Launceston – Beauty Point – Launceston
On the final day, ride from Launceston to Beauty Point and back again. On the way out, you'll ride on the east side of Tamar River, then return to Launceston via the west side, where you will celebrate your 500km achievement. Read more about Beauty Point here.